---
Any fans of Oni? - edt_oni - Jul 30, 2009 09:13 PM

Just wondering if there any fans of Oni around. If so, I have some things I would like to share.

Recently Anniversary Edition Oni was released by a community of Oni fans. Anniversary Edition Oni is a collection of mods or improvements for Oni. New characters, weapons, smarter AI behavior, glass breaking moves, a modified melee system are some of the improvements available.

Also, Omnigroup's port of Oni has been patched (unofficially) to add support for Intel Macs, bug fixes, AI particle dodging. It restored a number of BSL functions and variables that allows Mac users to run almost all the custom scripts written for the PC.

A sample of what has been done: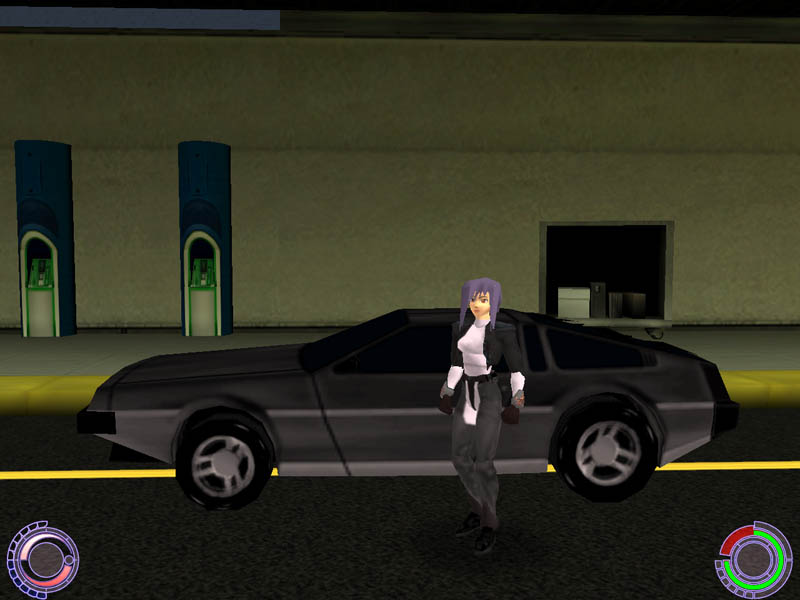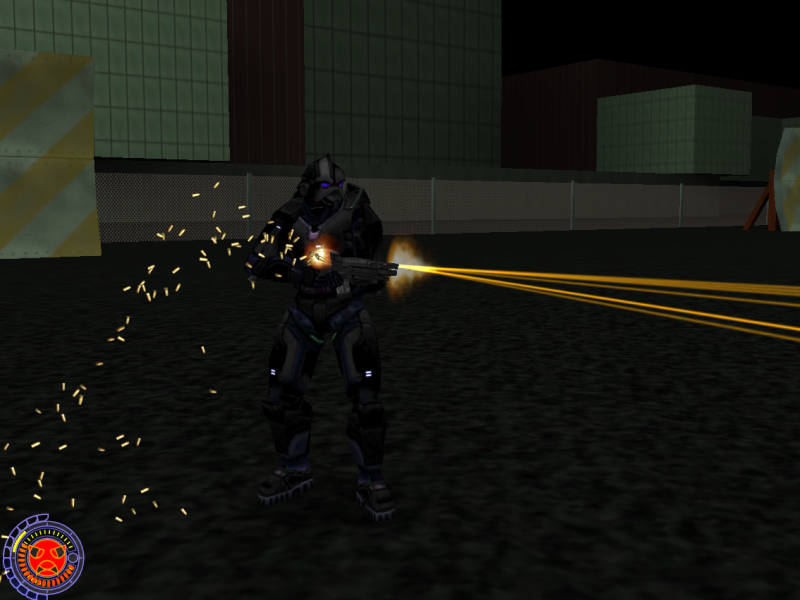 And a preview of how the textures can be improved: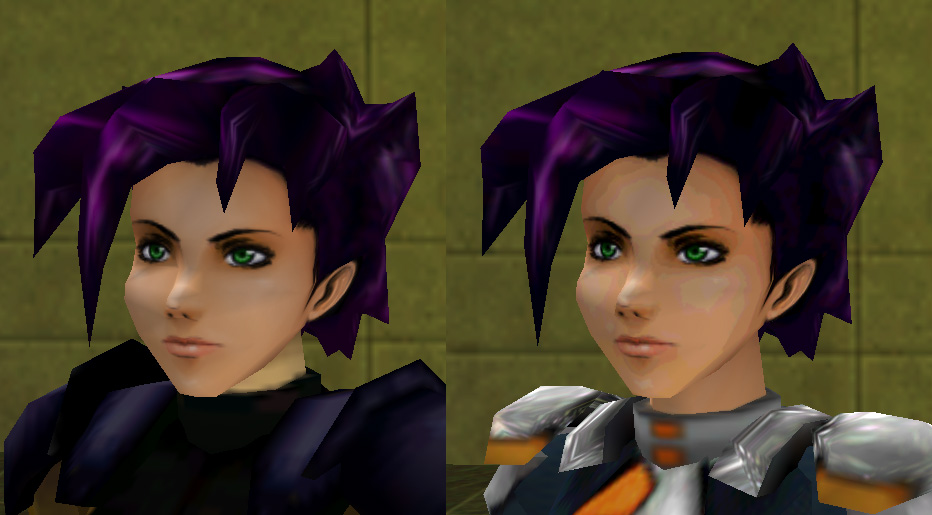 For more info see the wiki page:
http://wiki.oni2.net/Anniversary_Edition


---
Any fans of Oni? - Oddity007 - Jul 31, 2009 05:20 AM

Wow! I loved this game and still play it. I'll check this out.


---
Any fans of Oni? - Skorche - Jul 31, 2009 06:01 AM

Sweet. I was playing this just the other week. I love that game.


---
Any fans of Oni? - MattDiamond - Jul 31, 2009 06:14 AM

Thanks for sharing. Very good game, glad to hear it lives.

InsideMacGames forums another good place to share this info.


---
Any fans of Oni? - EvolPenguin - Jul 31, 2009 08:32 PM

Woohoo, I started playing Oni again recently, and this looks awesome.
Alex


---
Any fans of Oni? - edt_oni - Aug 1, 2009 11:59 AM

I hope you will enjoy the Anniversary Edition of Oni, you will find the AI are a bit smarter, if you shoot at them, they will try to dodge. If you play on Hard, it is really hard now. Please leave your comments and feedback on this thread.

Also, if there are those with experience in 3D modeling, graphics or programming, it will be great to have your assistance in improving the game.

MattDiamond, thanks for the tip about InsidemacGames, I will post the info there.


---
Any fans of Oni? - edt_oni - Sep 3, 2009 09:09 PM

Playing with the Iron Demon:

http://www.youtube.com/watch?v=fQpAk17y4Fo


---
Any fans of Oni? - Blacktiger - Sep 3, 2009 09:26 PM

Oni was a great game. If only Bungie could get the rights back and do a sequel....


---