---
Otherside pre-alpha 1 available for download - erlend_sh - Jan 27, 2012 07:20 PM

Read original announcement

"Otherside" is a puzzle-platformer, currently in development by a group of 6 students from the Vancouver Film School. We've been developing this game for about 3 months now. After one week in full production, we are now ready to publicly release our first pre-alpha release. We will greatly appreciate any fellow game developers testing our game; it'll only take 5 minutes. In its current state the game is very buggy and it's got no end state. We're hoping that the gameplay elements implemented thus far are enough to convey the essence of fun in our game.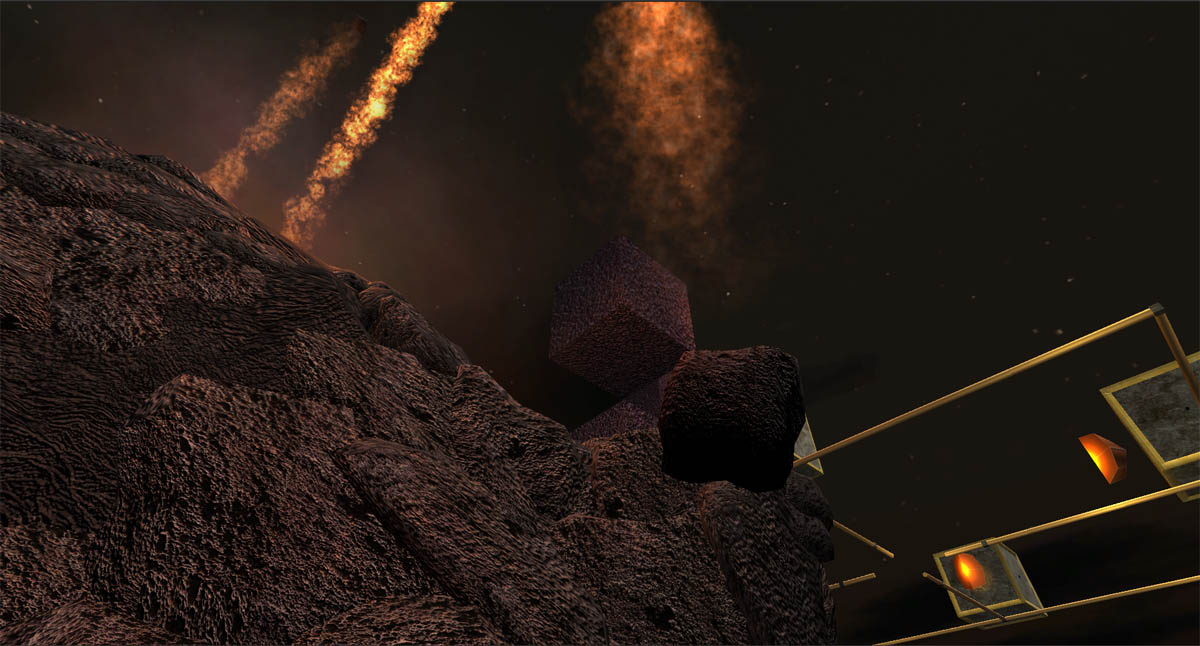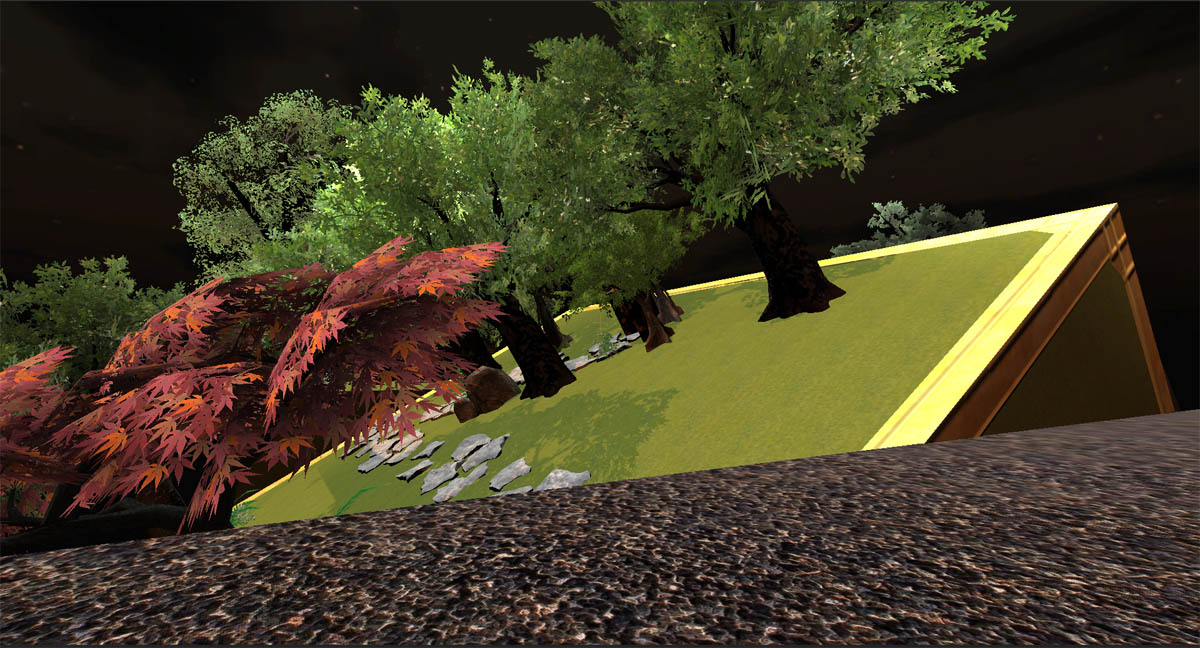 playotherside.com
Otherside on IndieDB.com
Otherside on Facebook
Otherside on YouTube
---