Artist seeking programmer for multiplayer app
Nibbie
Posts: 2
Joined: 2012.06
Hi, I'm looking for a programmer who is willing to work with me to make a multiplayer game for the ipad 3 which can then be perfectly scaled down by simply dividing the size of everything by 4 to also be available for the iphone retina.It has a metallic and digital look to it. Currently it looks like this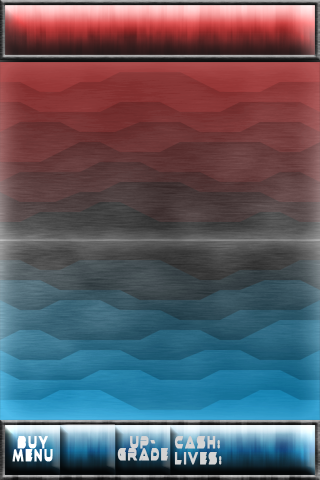 It looks a little wierd because photoshop doesn't always scale down effects, but it looks more crisp at it's full size. Currently it's 1280 by 1920 at 300 res,
There would be a lot of moving parts, it's similar to a tower defense game. I can't really offer money up front since I'm trying to make these apps to have money to offer up front for the future, so all I can offer right now is a 50/50 split.
If your interested, please contact me at
carbonicdesign@gmail.com
Possibly Related Threads...
Thread:
Author
Replies:
Views:
Last Post
[Profit Share] Artist - looking for experienced artist & programmers - strategy game
BiomeJoe
0
3,218
Jan 1, 2015 05:54 PM
Last Post: BiomeJoe
Seeking Game Artist
John Master Lee
0
3,201
Oct 27, 2013 10:22 PM
Last Post: John Master Lee
Seeking 2D Cel Shaded Animator / Artist ~$50 - $500
Kapz
0
3,045
May 23, 2013 12:03 PM
Last Post: Kapz
Character Artist seeking work
Torcharts
2
4,811
Jan 18, 2013 03:40 PM
Last Post: AndyKorth
[Paid] Project Puzzle Devil - Seeking Professional Programmer(s) for iOS, Android, C#
vidvi
2
6,293
May 30, 2012 07:51 PM
Last Post: vidvi