Experienced 2d game artist available
Nibbie
Posts: 1
Joined: 2013.08
Hey guys,
I'm Chris and I've been working in the game industry for a long time. If anyone is interested in hiring a good artist who already knows about stuff like spritesheets and particle effects and who has an cool
portfolio
.
just shoot me an email an email at chris@itsmadscience.com
I'll leave you with some images.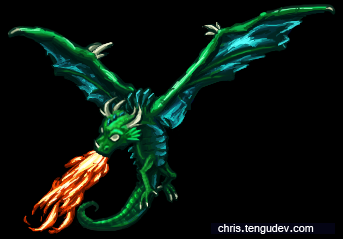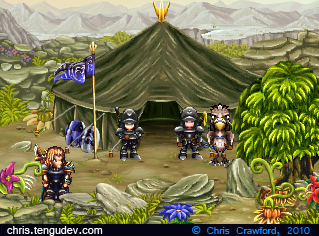 Possibly Related Threads...
Thread:
Author
Replies:
Views:
Last Post
2D game artist / concept artist
riarey
0
1,412
Mar 21, 2018 12:41 PM
Last Post: riarey
2d artist (characters, items, game graphic) is available for freelance
Muffy
1
3,072
Nov 27, 2017 08:06 AM
Last Post: Muffy
Experienced 3D Character Artist
ivilai
7
16,704
Oct 3, 2016 04:46 PM
Last Post: ivilai
Wanted: 2D Character Artist for Android / iOS Game Development
mfroeschl
1
3,844
May 31, 2013 09:50 PM
Last Post: mfroeschl