2D Artist Available for Looking Work
Nibbie
Posts: 1
Joined: 2013.09
Hello,
I'm Emily and I'm currently available for commissions/contract work, small or part-time. I specialize in 2D graphics, including animated characters, in-game graphics and concept art.
For samples of my game graphics, please visit:
http://emilyso.com/portfolio/game-artgraphics/
If you feel that my style of art is suitable for your project, please feel free to contact me at:
emilyso321@gmail.com
I greatly appreciate your time and consideration. I hope you enjoy my work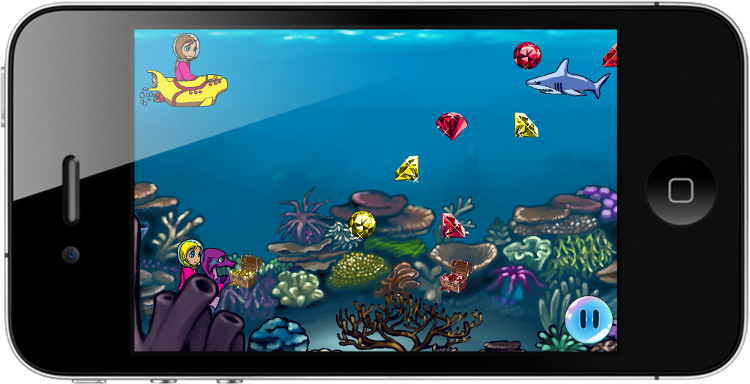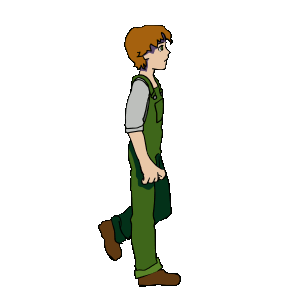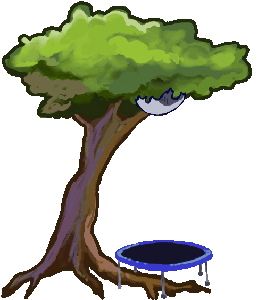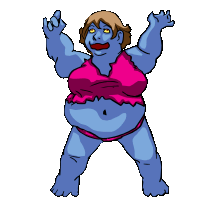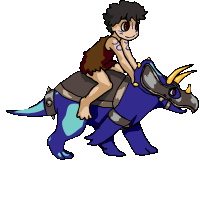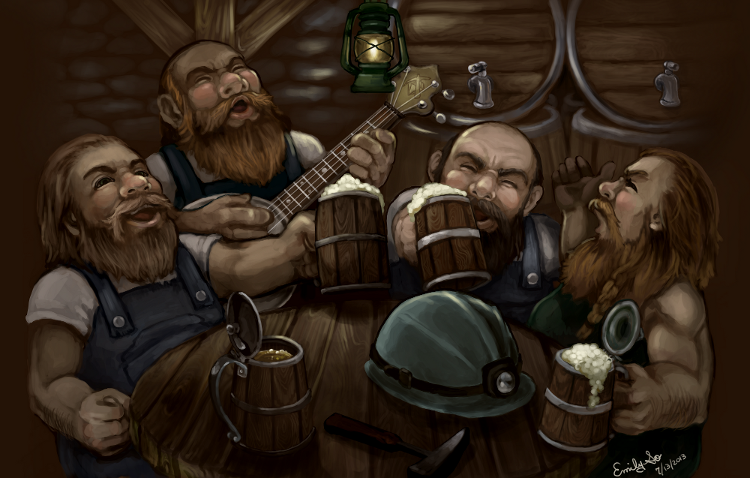 Possibly Related Threads...