[Soft launch, CA] Gods of the Skies - Real-time Multiplayer Clash (by Fenomen Games)
Nibbie
Posts: 4
Joined: 2009.01
Hi!
We just soft launched a new game named Gods of the Skies. Its a clash game with real-time PvP battles!
Currently available on App Store only in Canada:
https://itunes.apple.com/ca/app/gods-of-...27061?mt=8
Here are some killer features:
● Participate in 4 exciting battle modes
● Test your courage in an exciting real-time PvP mode with players from all over the world
● Control your Heroes and decide the fate of battles
● Challenge friends to duels to see who is the best
● and much more!
If you don't have a canadian Apple ID, then:
Some screenshots: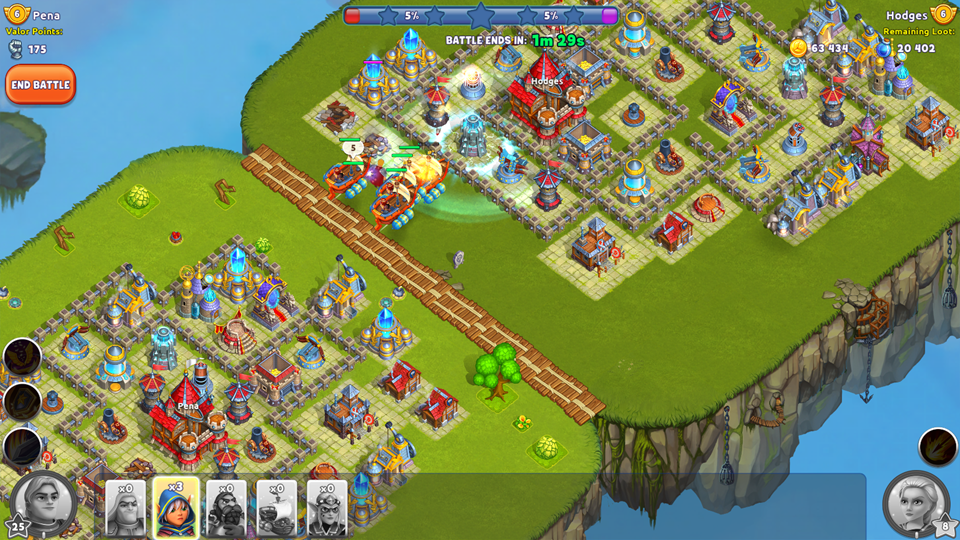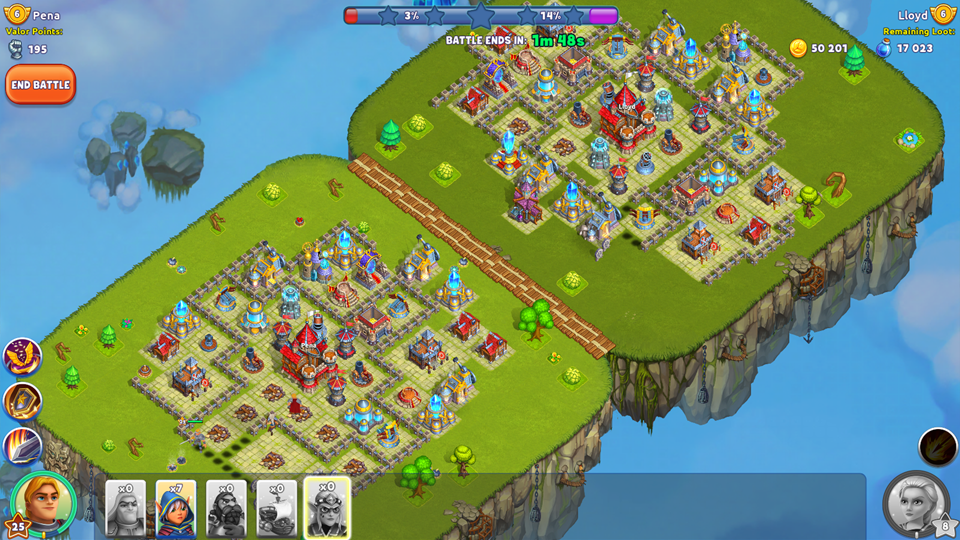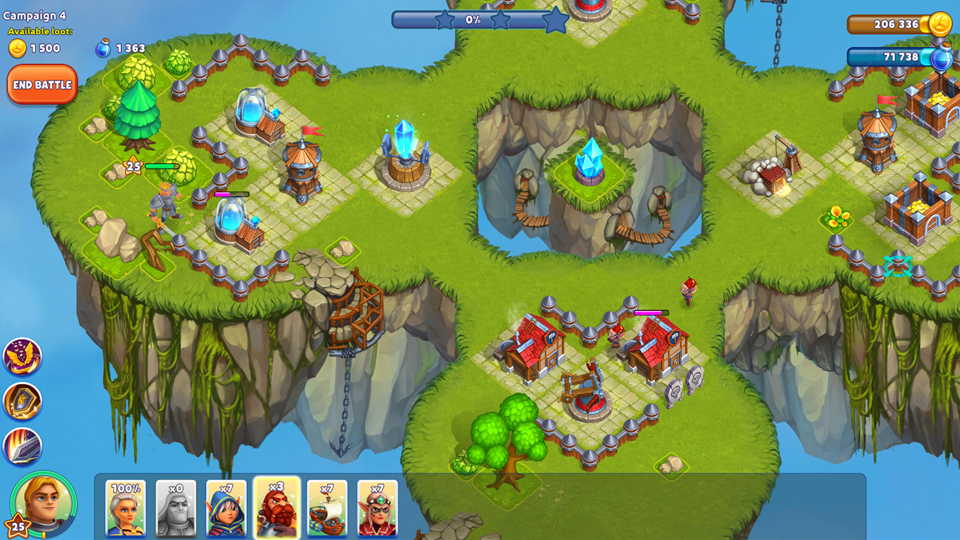 Full description:
Quote:Become the ruler of a beautiful floating island and develop a magnificent town!
Create a powerful army commanded by an extraordinary hero and lead it through hundreds of victorious battles! Free islands from the forces of evil, battle for resources and become a champion in the Arena in online PVP matches!
Celestial Lands are waiting for brave men!

IMPORTANT NOTIFICATION! Gods of the Skies is a free application, however, you can purchase some of the in-game elements for real money. Moreover, our Terms and Conditions and Privacy Policy require you to be at least 9 years of age to play or download the game Gods of the Skies.

An internet connection is required.

FEATURES
● Build an invincible fortress in the sky
● Participate in 4 exciting battle modes
● Test your courage in an exciting real-time PvP mode with players from all over the world
● Control your Heroes and decide the fate of battles
● Challenge friends to duels to see who is the best
● Liberate the Celestial Lands from Vulkazaar's rule by completing missions in Campaign mode
● Use magic spells and discover their incredible potential
● Research and develop new unique units
● Upgrade the Town Hall to make your island even larger
● Complete objectives and win prizes every day
● Devise your own tactics - loot treasures in battle, or protect your savings behind reinforced walls
● Lead an army of brave warriors to victory
Possibly Related Threads...